TRAININGS OF CREW VESSEL MEMBERS – ADN EXPERT ON BOARD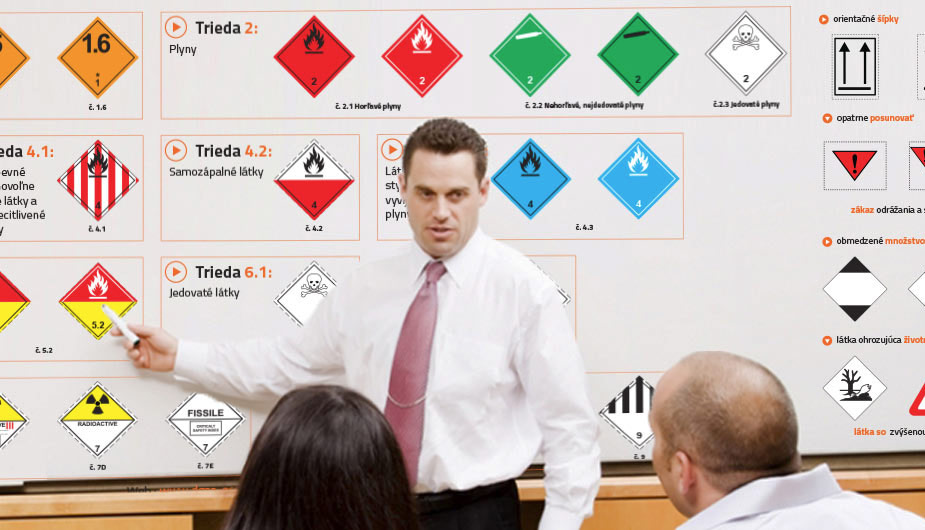 Based on authorisation issued by State navigation administration of Czech republic, No. 162/Ř/16, we carry out trainings of crew members of inland waterway vessels – experts on board according ADN (European Agreement on International Transport …
DGSA Bohemia ltd organizes training courses for applicants for captains category B patent. Courses takes place in the training centre of our company in Děčín (the building of the Public Ports "NA HEGRU").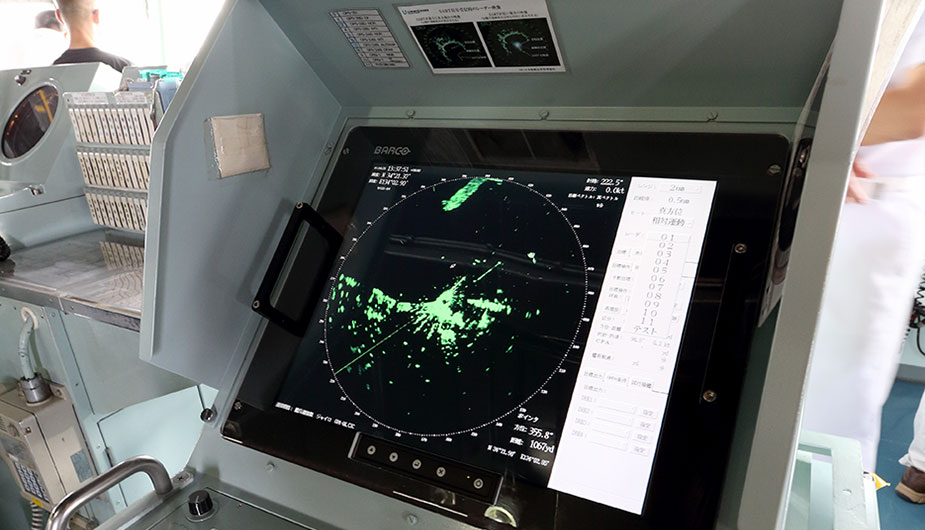 DGSA Bohemia ltd. company organizes courses for holders of a valid boatmaster's license "Training for aptitude for navigating of Vessel by using of radar". Preparation consists of theoretical and practical part.
!!! Deadline for registration on basic courses is 27.10.2023 !!!